Image

0
1200
+
Years of team expertise
Image

0
21252
+
Vessels Handled
Image

0
262
+
Shipping Projects
Image

Our Services
Linking businesses with potential and services with opportunities, AKS's primary focus is on providing individuals and companies with the connections needed to catapult their operations to success, regardless of the industry.
Ship Agency
With over six decades in the field, AKS provides a wide range of agency services for its principals while ensuring efficient, safe and high quality standards
Logistics & Freight Forwarding
Logistics & Freight Forwarding
Amin Kawar and Sons excels in providing tailored transportation solutions for client-specific needs
Shipbroking
Whether you're controlling an entire fleet or a single vessel, we have the optimal service for you
P&I Correspondents
At Amin Kawar & Sons we do our utmost to provide the best protective measures and reduce the exposure of our clients to any cargo claims
Project Cargo
At Amin Kawar & Sons, we take up comprehensive cargo handling projects for our clients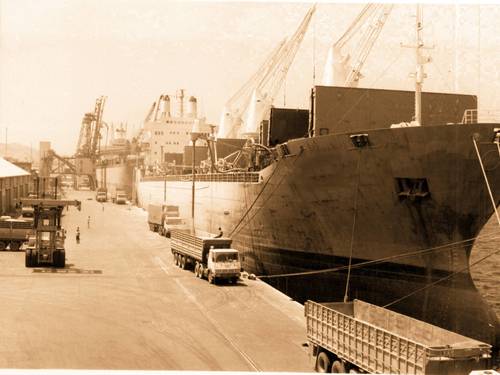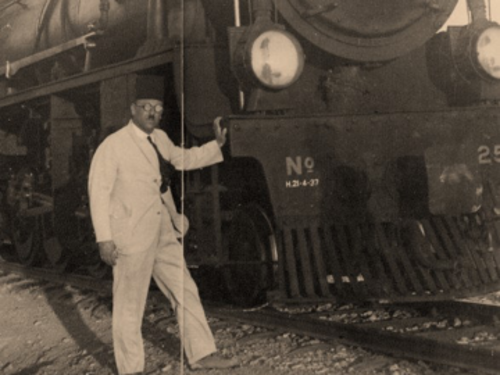 Our History
The history of Amin Kawar Shipping, a pillar of the local and regional business scene, is fundamentally tied to its founder, Jordanian visionary and businessman the late Amin Kawar. At the time, Kawar's vision was to firmly place the seaside port city of Aqaba onto the global map, recreating Jordan's recognized history as a crossroads for trade and a transport hub in the Middle East. 
Our People
We recognize that our success is ultimately driven by our employees. Therefore, we strive to empower our people to give their best and lead the business to success.

We are proud to have a team that is unmatched in the depth and range of expertise they bring to bear on our clients' behalf.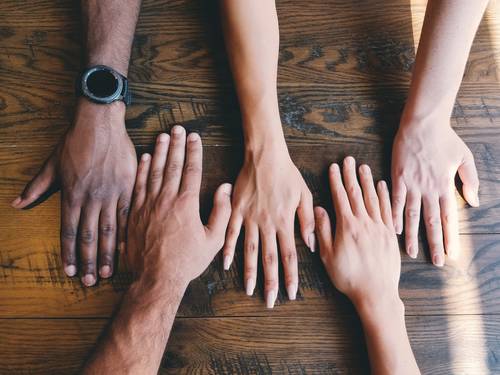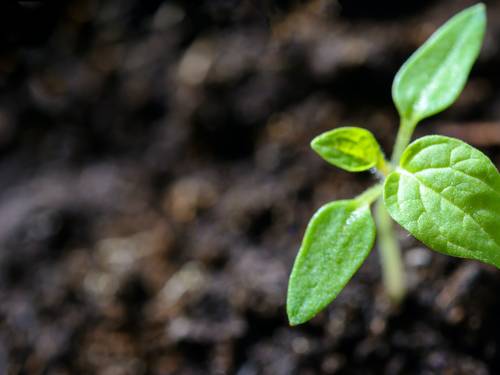 Community
At Amin Kawar & Sons, we understand that, as an international shipping and logistics service provider, our impact is global. AKS considers its corporate social responsibility strategy a main pillar of the company as well as a guiding principle, one that stems from its conviction in the importance of maintaining the trust, value and recognition it has built among its team members, partners and the communities in which it operates.